Floor Refinishing
We accept AMEX, VISA, Mastercard, Diners Club and Discover
Long Island's Best • Ranked #1 • Best Flooring & Contracting on Long Island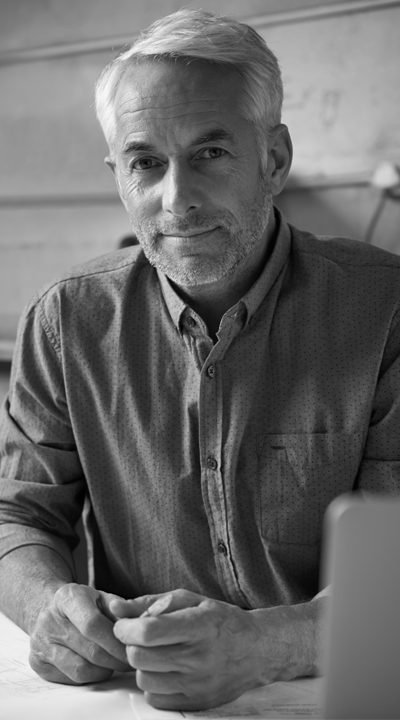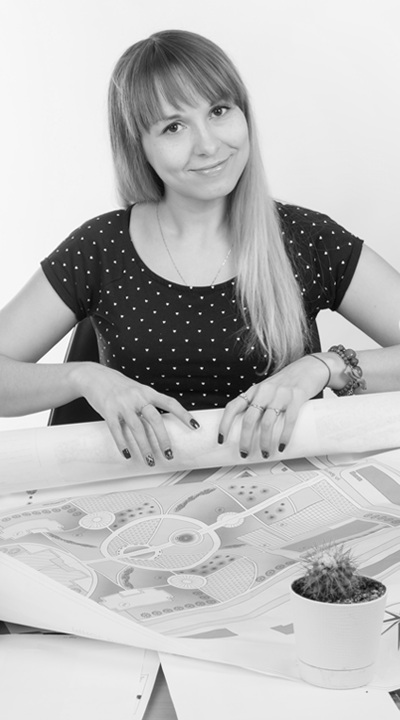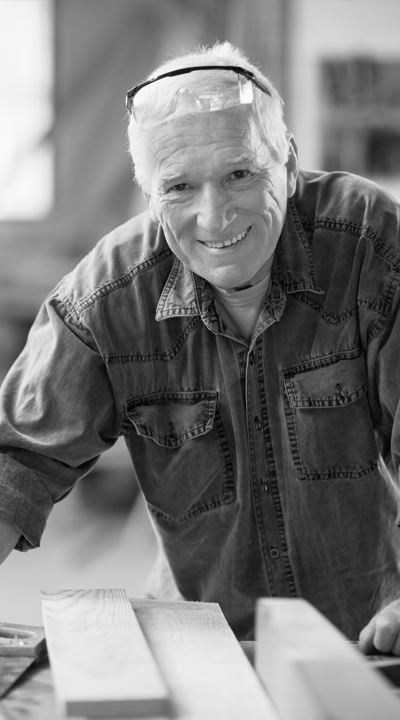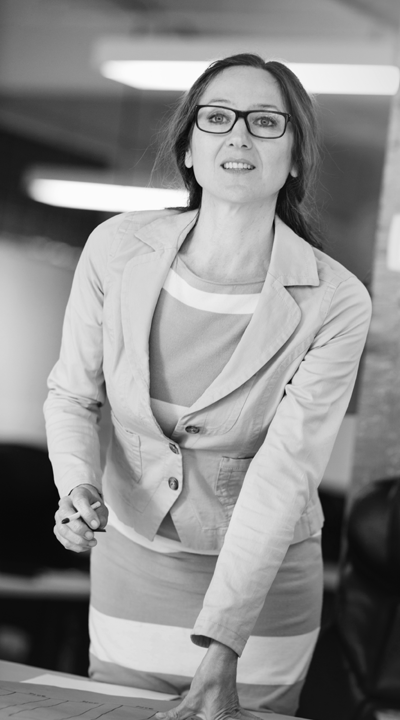 Stair/Railing Specialists
Hardwood Flooring Experts
KO Floors opened its doors many years ago when owner Kevin Zaharios decided to branch out and open his own flooring company. KO Floors has more than 50 years of experience transforming homes in Long Island, NY. We are passionate about our business and are experts in the trade doing quality work. We are well known for our expertise in layout, design and color and can handle all aspects of hardwood flooring for clients. We focus our specialized trade of floor refinishing and installation in Western Suffolk, Nassau, and Queens. Call today for a friendly, free, quote.
We are experts at stripping, sanding, and refinishing hardwood floors. Often, our cost, including materials and labor to refinish your hardwood floors is less than the do-it-yourself cost once you add up the floor sanding and polishing equipment rental and all the other unavoidable costs to refinish wood floors. Bring new life to your flooring by having it refinished by experienced industry experts. If you are considering redoing hardwood floors yourself, please understand the damage can be catastrophic when trying to resurface hardwood floors if you are not experienced. Hardwood floor sanding equipment can grind holes out of wood floors and leave uneven boards if not handled properly. Transform the hardwood flooring in your Long Island home. Let us sand and refinish it for you! This process makes older floors look as if they were just installed. Refinishing also gives you the option to change the color or appearance of your floors with a new stain. Bring new life to your flooring by having it refinished by experienced industry experts.
Do you need a new floor installation? We install hardwood flooring, wood laminate flooring, pre-finished wood flooring, engineered wood floors, unfinished hardwood flooring, and solid wood floor planking. Our wood floors are installed by experts in the field who are professional and experienced in the trade. If you tried and failed to install floors that you bought at a home store, call us, we can help with all types of wood floor installation. If your current hardwood flooring is heavily damaged, you have discovered that there's no hardwood under your carpets or you're expanding your home, we can install a new hardwood floor in your Long Island home or business. We offer a wide range of brands, types, designs, stains and finishes for all of our installations. We are experts here to guide you through the process.
Phone: 631-693-4388 | Email: coachk2230@aol.com | Contact Us