What Our Flooring Clients Say
Hardwood Floor Refinishing
We accept AMEX, VISA, Mastercard, Diners Club and Discover
Our work is as much about character as it is about craftsmanship.
It's a symbol of our commitment and a reflection of the lives of those who enjoy it.

Long Island's Best Floors • Ranked #1 In Flooring • Best Flooring & Contracting on Long Island
Our Journey: The Birth of KO Floors and Our Dedication to Quality
Many years ago, Kevin Zaharios, our founder, embarked on a new adventure by establishing KO Floors. Boasting over half a century of experience, our team has been passionately transforming homes across Long Island, NY. We take pride in our craftsmanship and industry knowledge, consistently delivering top-notch work.
At KO Floors, we are renowned for our expertise in layout, design, and color, and we handle every aspect of hardwood flooring with precision. Our primary services, including floor refinishing and installation, cater to the residents of Suffolk, Nassau, and Queens.
Get in touch with us today for a friendly, no-obligation quote and experience the KO Floors difference.
Exceptional Hardwood Flooring Installation Services
Whether you are building a new home or updating your current living space, KO Flooring offers unparalleled hardwood flooring installation services to help you achieve the perfect look. Our skilled technicians utilize cutting-edge techniques and equipment to ensure a seamless, long-lasting result that will make your home stand out from the rest.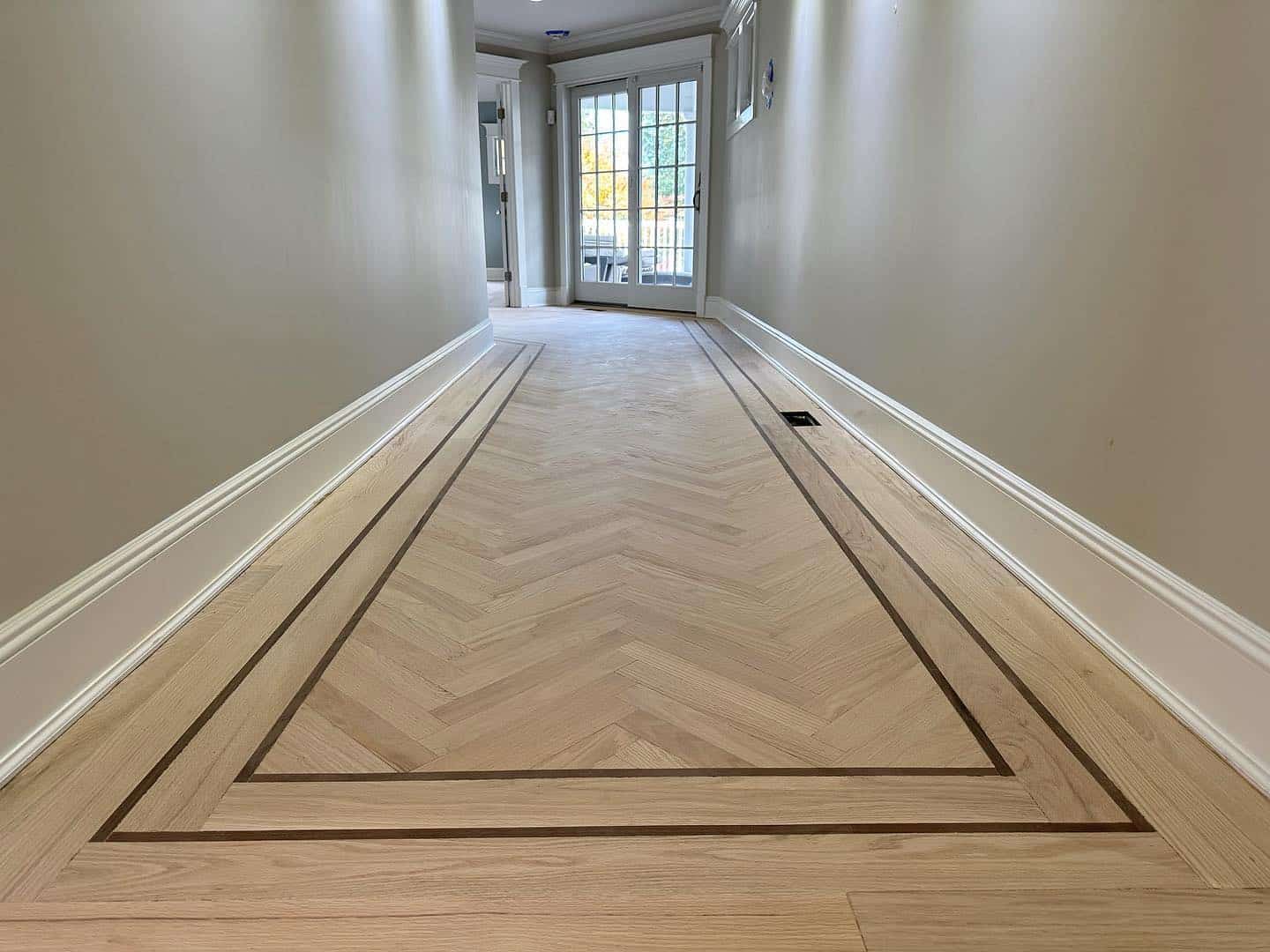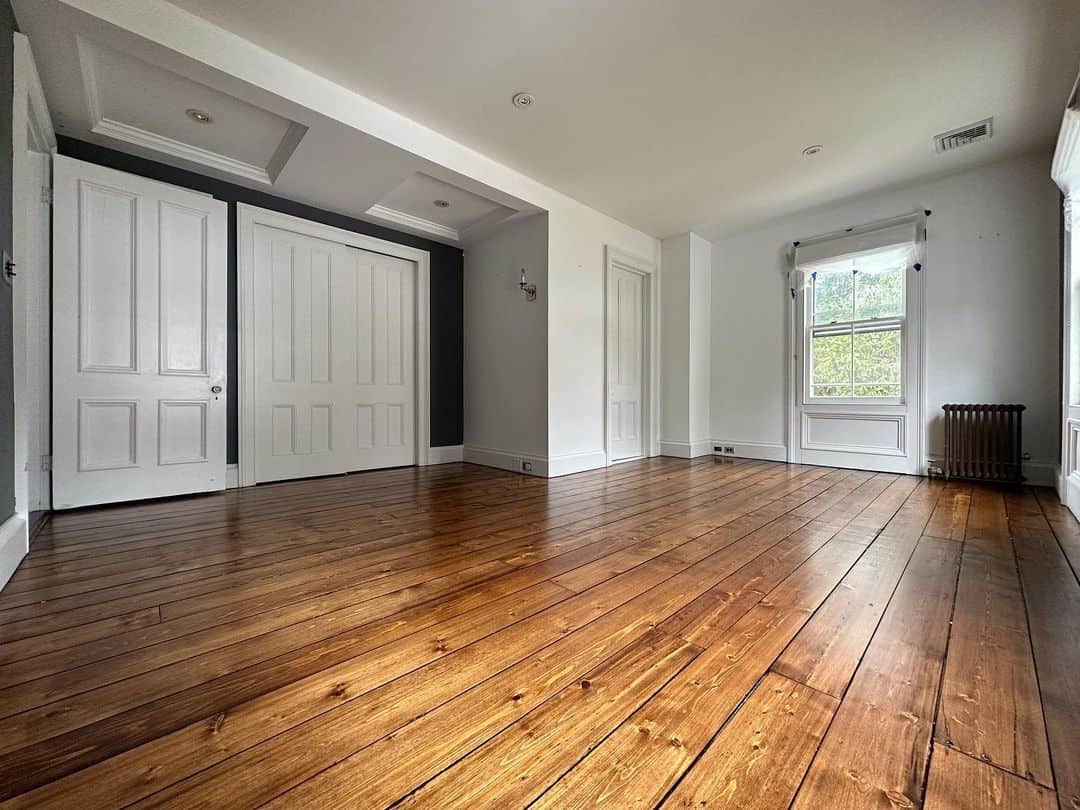 Revitalize Your Floors with Our Expert Floor Refinishing
Over time, hardwood floors can lose their shine and luster due to wear and tear. At KO Flooring, our floor refinishing experts bring life back to your tired floors, restoring their natural beauty and extending their lifespan. We use industry-leading methods to provide a smooth, even finish that will leave your floors looking brand new.
Customized Flooring Solutions Tailored to Your Needs
We recognize that every home is unique, and at KO Flooring, we strive to provide customized flooring solutions that cater to your individual requirements. Our design experts work closely with you to understand your preferences, budget, and lifestyle, helping you select the perfect hardwood flooring option that complements your home's aesthetic. With KO Flooring, you can be confident that your new floors will be a true reflection of your personal style.
Don't wait any longer to transform your home with stunning hardwood floors. Contact KO Flooring today to schedule a consultation with our hardwood flooring experts, and let us help you create the home of your dreams.