Our Hardwood Flooring Projects
Bring new life into your old wood floors. Contact our flooring experts today!.
KO Floors Specializes In…
Revamp Your Stairway with KO Flooring's Refinishing and Railing Services
At KO Flooring, we understand that over time, stairs can become worn out and in need of repair. That's why we offer stair refinishing services, including stripping, sanding, and refinishing. Our team of experts will help you spruce up your stairway with fresh new hardwood installation or restore your old worn-out stairs to their former glory.
In addition, we also offer custom-designed sleek railings for your stairway. Our railings are designed to add elegance to your home and leave a lasting impression on your guests and family members.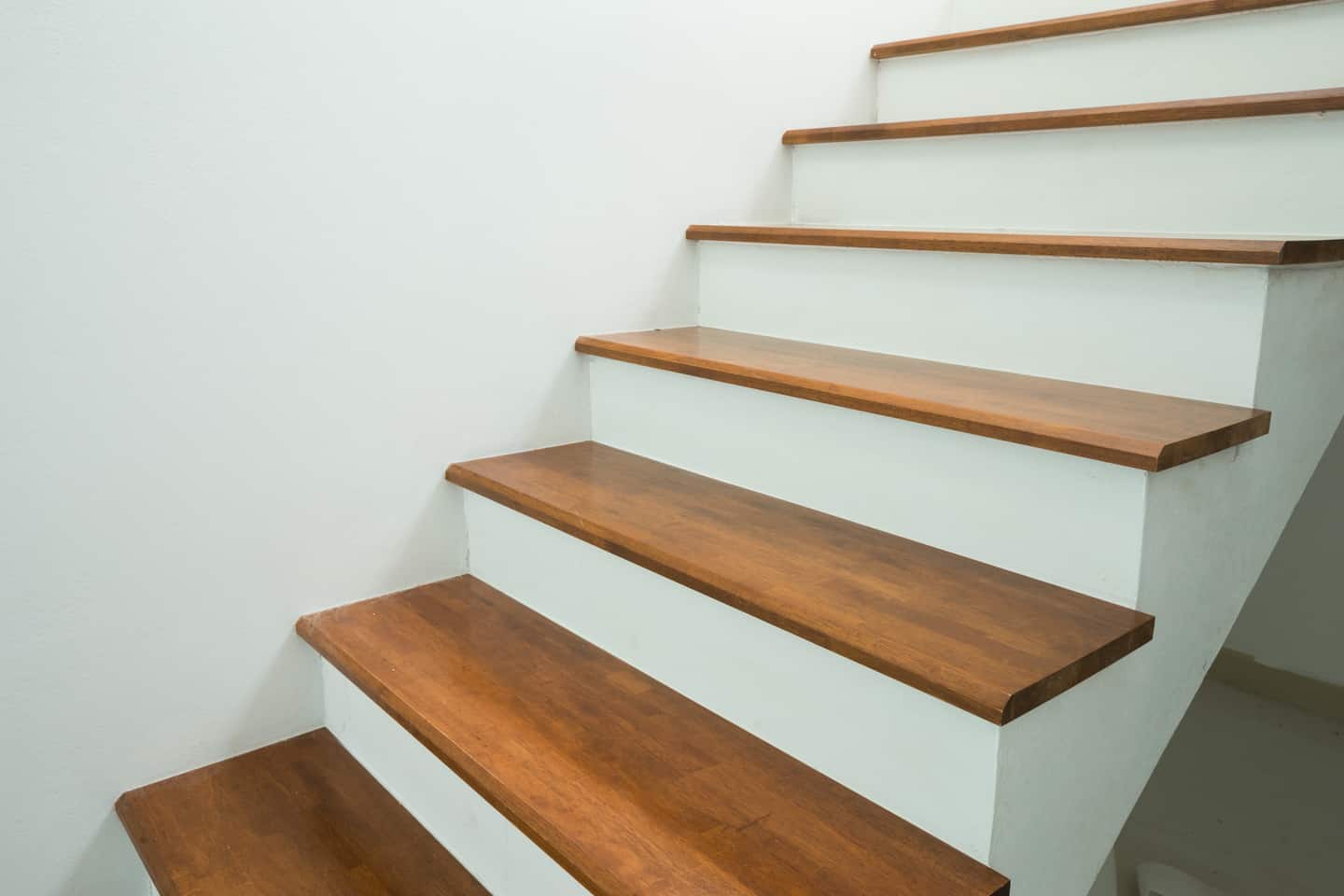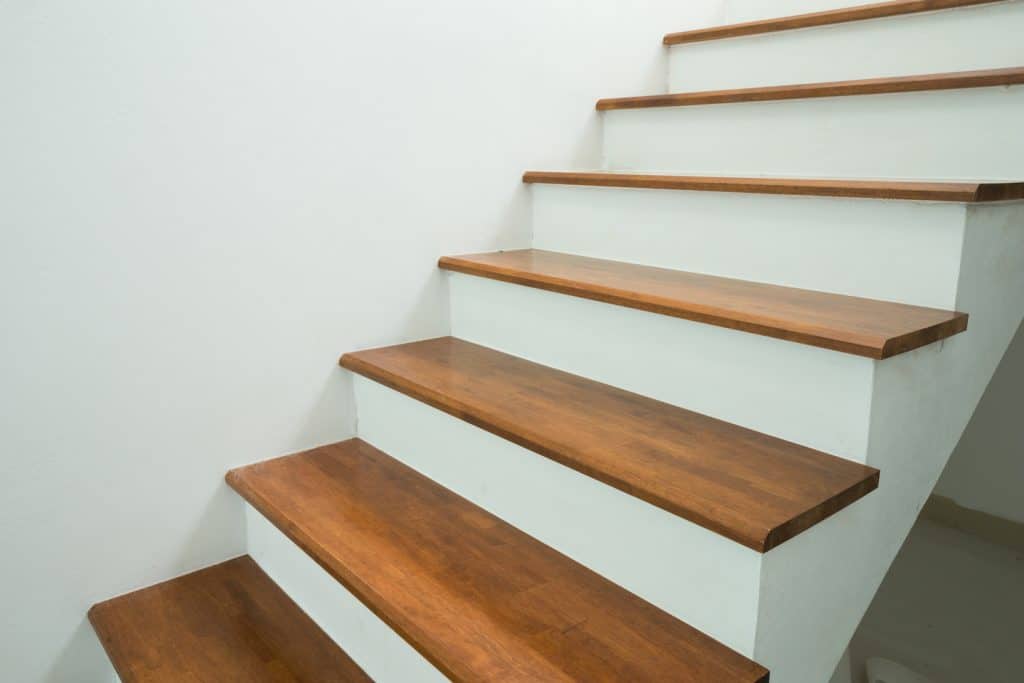 Expert Flooring Services and Floor Leveling Solutions from KO Flooring
At KO Flooring, we take pride in specializing in a wide range of floor work services, including the installation of vinyl flooring, wood laminate flooring, pre-finished wood flooring, engineered wood floors, unfinished hardwood flooring, and solid wood floor planking. We're experts in the flooring industry, and our team of professionals is committed to providing you with top-quality craftsmanship that will exceed your expectations.
We also offer floor releveling services for uneven or damaged floors. Our professionals will provide you with the best possible craftsmanship to ensure your floors are leveled and restored to their original condition.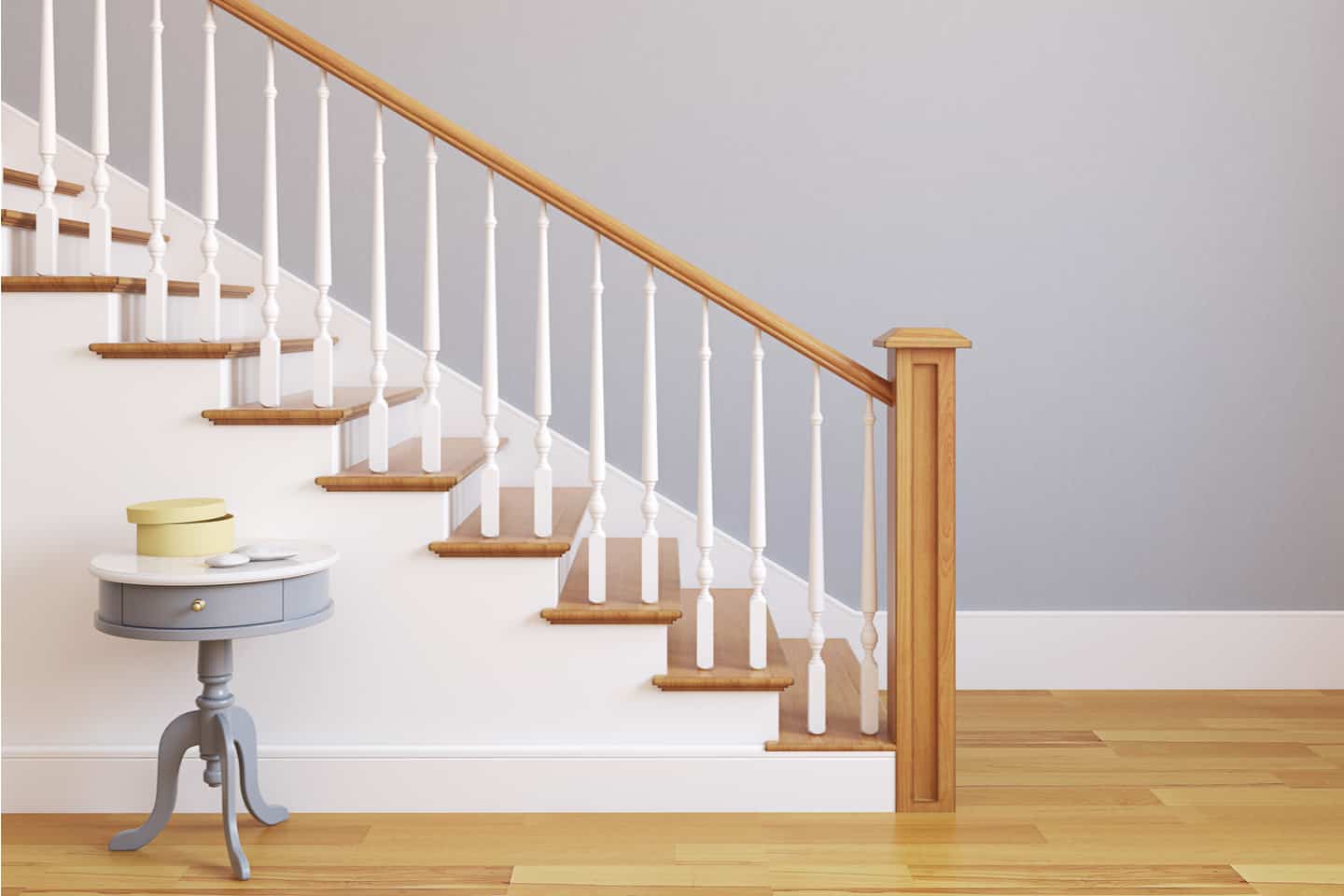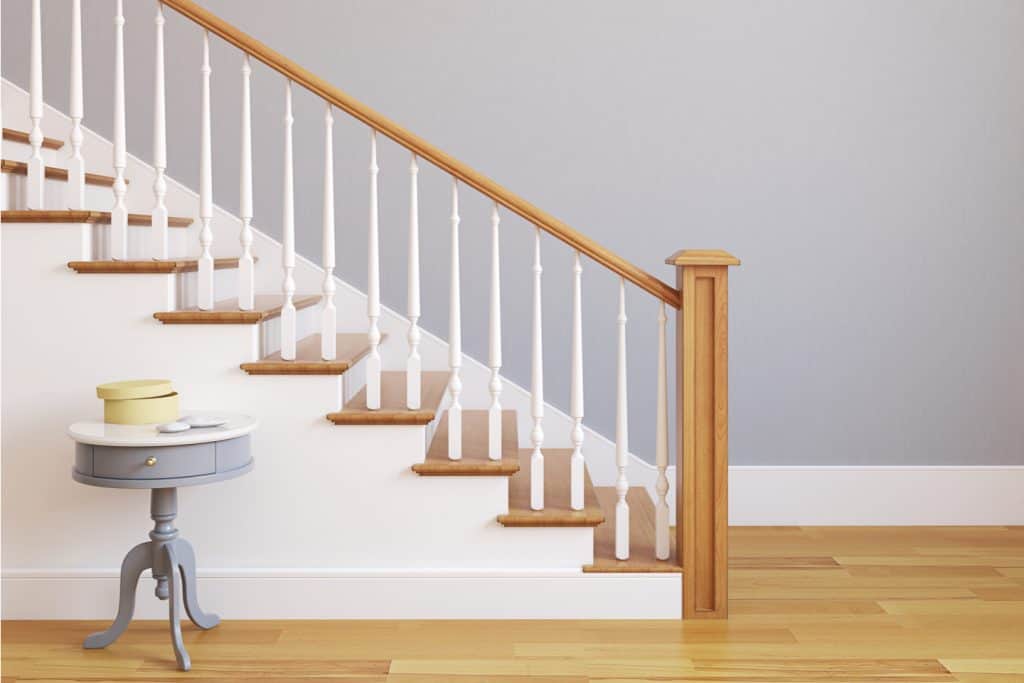 Transform Your Floors with KO Flooring's High-Quality Solutions
At KO Flooring, we're committed to providing you with high-quality flooring solutions, including custom-designed railings, hardwood installation and refinishing, and floor releveling services. Contact us today to schedule a consultation, and let's get started on your flooring project!
Experienced Professionals
Our team of experts has extensive experience in the flooring industry, ensuring that you receive top-quality craftsmanship that meets and exceeds your expectations.
Personalized Consultations
We offer personalized consultations to help you choose the best flooring option for your space. We'll work with you to understand your needs and preferences and recommend the most suitable hardwood flooring for your home.
Superior Customer Satisfaction
At KO Flooring, we're committed to providing excellent customer service and ensuring that you're satisfied with our work. Our team is always on hand to answer any questions you may have and provide support throughout the entire flooring installation process.