Hardwood Floor Refinishing
Premium Floor Refinishing for a Timeless Appeal
Breathe New Life into Your Home
At KO Floors, we specialize in hardwood floor refinishing that adds value, warmth, and character to your home. Our team of experienced professionals is dedicated to transforming your worn-out hardwood floors into elegant, durable surfaces that stand the test of time. With an unwavering commitment to quality workmanship, customer satisfaction, and competitive pricing, KO Floors is the go-to choice for hardwood floor refinishing services.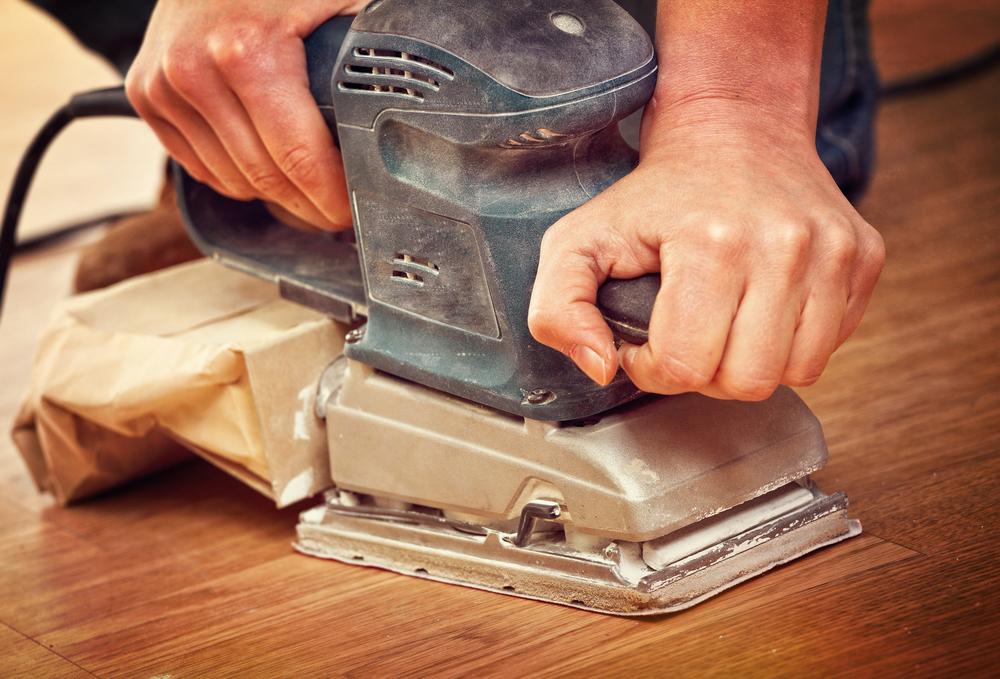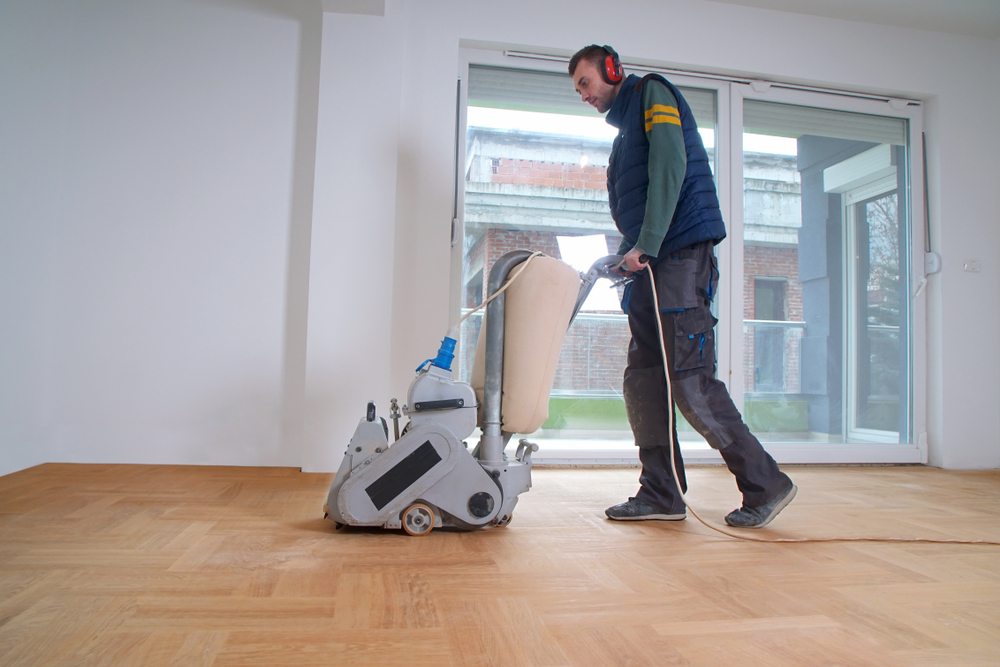 Why Choose KO Floors for Hardwood Floor Refinishing?
Our reputation as a leading hardwood floor refinishing company has been built on years of experience, a keen eye for detail, and a relentless pursuit of excellence. We are dedicated to providing our clients with the highest quality hardwood floor refinishing services, using state-of-the-art equipment and techniques that ensure a flawless finish every time.
Our Hardwood Floor Refinishing Process
At KO Floors, we follow a comprehensive step-by-step process to ensure that your hardwood floor refinishing project is completed to the highest standards. Our process includes the following:
We begin by assessing your current hardwood floors to determine the best refinishing solution for your specific needs and budget.
Our team carefully removes any existing finish, repairs damages, and sands the floor to create a smooth, even surface.
We apply your chosen stain color and finish to enhance the natural beauty of your hardwood floors and protect them from daily wear and tear.
Our team conducts a thorough inspection of the finished project to ensure that every detail meets our exacting standards.
Benefits of Hardwood Floor Refinishing
Hardwood floor refinishing offers a multitude of benefits for homeowners, including:
Enhanced aesthetic appeal: Refinished hardwood floors can instantly elevate the look of any room, creating a warm and inviting atmosphere.
Increased home value: Well-maintained hardwood floors are a sought-after feature among homebuyers, potentially increasing your property's market value.
Improved durability: Our hardwood floor refinishing process strengthens your floors, protecting them from scratches, dents, and other damage.
Cost-effective solution: Refinishing your hardwood floors is often more affordable than replacing them entirely, saving you money in the long run.
Why Trust KO Floors for Your Hardwood Floor Refinishing Needs?
Our commitment to quality, customer satisfaction, and competitive pricing has made us a trusted name in the hardwood floor refinishing industry. We take pride in delivering exceptional results on every project, ensuring that your floors look beautiful and stand the test of time.
Licensed and insured professionals
Our team of skilled hardwood floor refinishing experts is fully licensed and insured, giving you peace of mind as we work on your project.
We stand behind the quality of our work with a 100% satisfaction guarantee, ensuring that you'll be thrilled with the results of your hardwood floor refinishing project.
Free, No-Obligation Quotes
Our expert craftsmen provide timely and professional Long Island hardwood flooring services to ensure a stress-free installation process.
Contact KO Floors today to schedule a consultation and discover the transformative power of professional hardwood floor refinishing. Let us breathe new life into your home, one floor at a time.
View Our Hardwood Floor Work