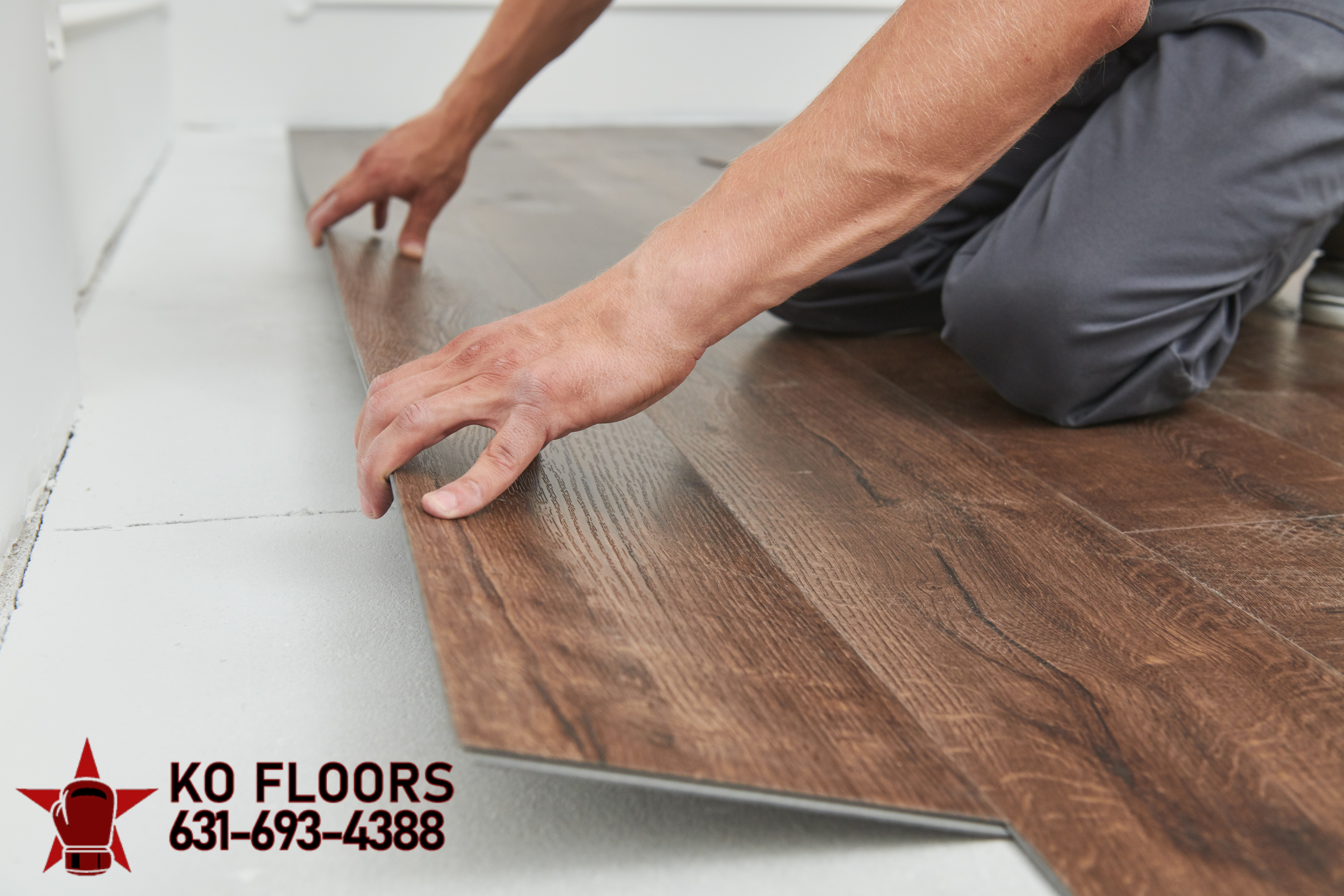 Residents and visitors alike can find peace in a minimalist home. A minimalist aesthetic tends to emphasize clear, open spaces that are usually accented with neutral colors and understated design elements. Many minimalist lifestyle choices go hand-in-hand with eco-conscious spending and other sustainable lifestyles.
Flooring Options for the Minimalist
There are many benefits to minimalism. By only making purchases that are necessary, you will be able to save money. Choosing only things you love will make you feel satisfied. Also, minimalism can help you reduce your carbon footprint and make your home feel more spacious.
If you are looking for a minimalist look, the following flooring options may be a good fit:
Hardwood floors: A minimalist space is warmed up with engineered hardwood floors that provide drop for furniture and decorations. This type of flooring is durable, easy to clean, and maintenance-free. If you're looking for a quieter look, pick narrow planks. If you choose to paint your floors white or grey, you can go with pale wood tones such as birch or white oak.
Luxury vinyl consists of: Various colors and styles of vinyl are available, and it can last for many years. In order to achieve an urban minimalist look, but at a more affordable price point, vinyl flooring is a good alternative to concrete. Using imitation wood, tile, slate, stone, and marble, you can design your desired look.
Tiles: For a minimalist bathroom or kitchen, tiles in a single color are ideal. A minimalist space works well with white tiles, but solid colors would also work well.
The carpet: An ultra-modern living room or bedroom can benefit from carpeting. Carpeting adds softness and comfort to the room. Due to its low pile and neutral color, Berber carpets can look great with minimalist décor.