Discover the timeless elegance and natural beauty of hardwood flooring
Step Up Your Style with the Latest Hardwood Flooring Trends
Are you building a new house or updating your existing home? Are you planning on installing hardwood flooring? If so, there's no doubt you want to choose a design and a material that will create a stunning impact. Hardwood flooring is always in style, and there's no shortage of innovative and stylish design trends. The choices are virtually endless, from sustainable materials to unique colors and patterns. Below, we highlight some of the hottest design trends in flooring that will elevate your living space.
One of the most significant design trends in flooring is the shift toward lighter wood tones. Light-colored hardwood floors, such as white oak, maple, and birch, add a touch of brightness and airiness to any space. This color palette complements contemporary and traditional designs, making it a versatile choice for Long Island, NY homeowners.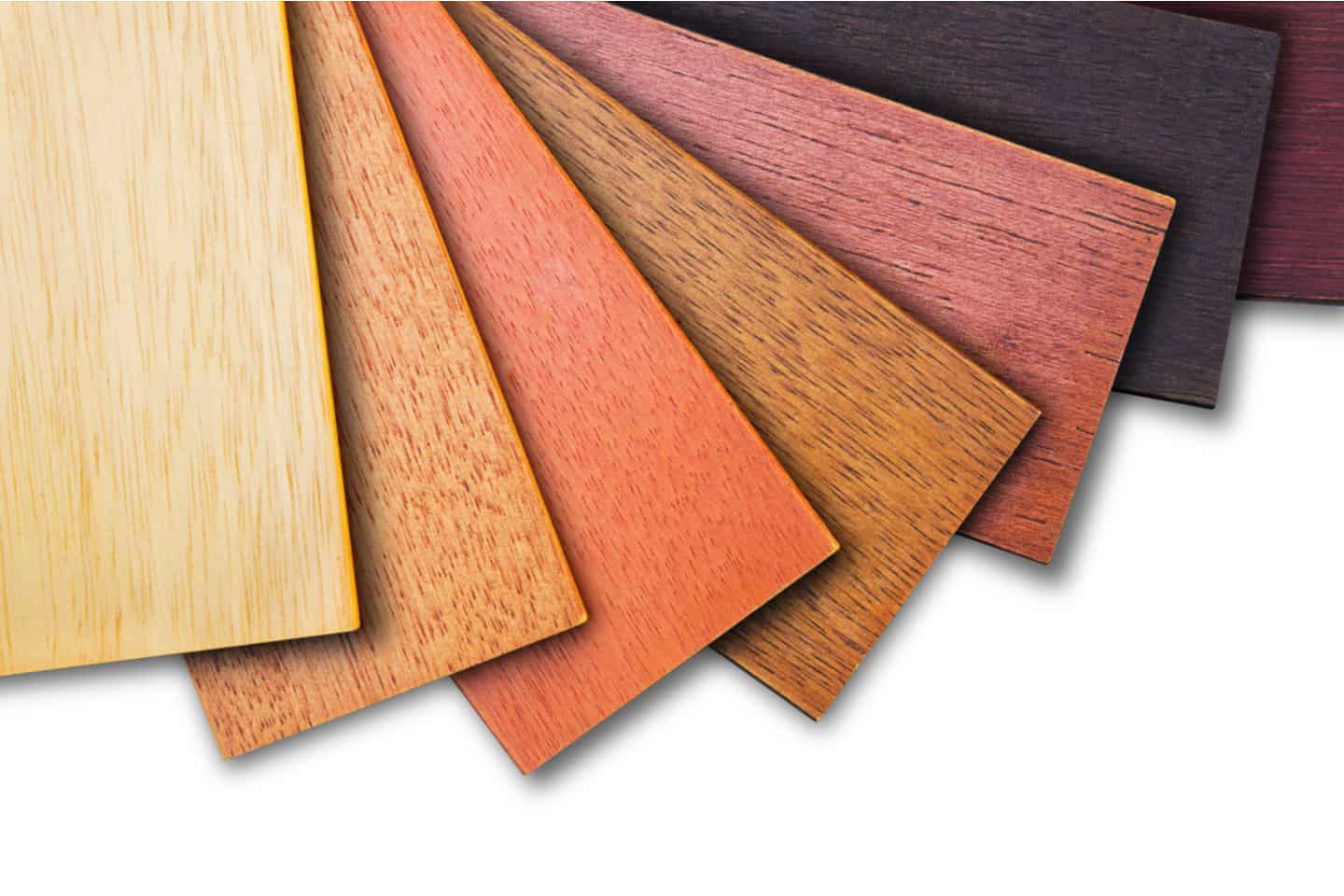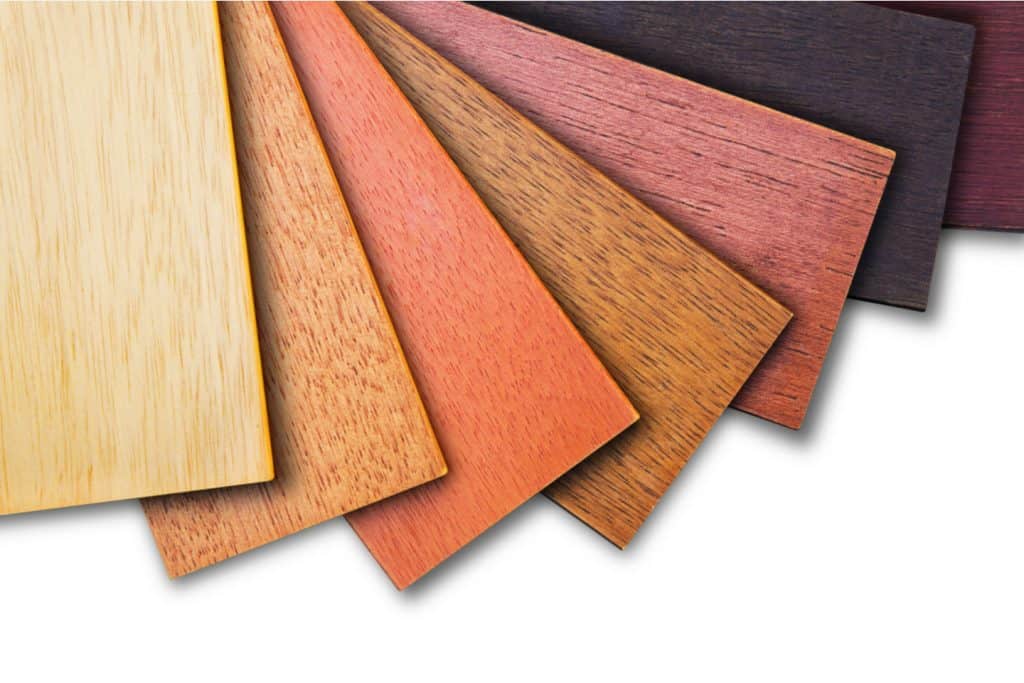 Wide plank floors have gained popularity in recent years, creating a sense of openness and luxury in any room. The broader planks showcase the natural beauty of the wood, as the grain and knots are more visible. In addition, wide plank floors can make small rooms feel more prominent, making them the perfect choice for cozy spaces.
Distressed and Reclaimed Wood
As sustainable design becomes more popular, homeowners opt for eco-friendly flooring options, such as distressed and reclaimed wood. Distressed wood flooring has a unique, aged appearance that adds character to your home. On the other hand, reclaimed wood is sourced from old buildings and structures, giving it a new lease on life. Both options contribute to a rustic, authentic aesthetic gaining traction in Long Island homes.
Herringbone and Chevron Patterns
If you're looking for a way to make a statement with your hardwood floors, consider a herringbone or chevron pattern. These eye-catching patterns add a touch of sophistication and visual interest to your space. Herringbone floors consist of rectangular wood planks in a zigzag pattern, while chevron floors have planks cut at an angle to create a V-shape. These patterns are popular for Long Island homeowners seeking a unique flooring design.
More Long Island homeowners opt for matte and satin hardwood floors over high-gloss finishes, providing a more natural, understated, timeless look. They're highly versatile, too, and work with virtually any style. These finishes are also easier to maintain, showing less dirt and scratches.
Gray and Cool-Toned Hardwood Floors
Gray and cool-toned hardwood floors have been a popular design trend in recent years, as they provide a neutral canvas that complements a wide range of interior styles. From light gray to dark charcoal, these versatile shades create a sense of calm and sophistication in any space. Long Island homeowners embrace this trend, as it offers a modern twist on traditional hardwood flooring.
Waterproof and Water-Resistant Hardwood Flooring
As the demand for durable flooring options increases, manufacturers have introduced waterproof and water-resistant hardwood flooring. These innovative products are designed to withstand spills and moisture, perfect for busy households and high-traffic areas. As a result, Long Island homeowners can now enjoy the beauty of hardwood floors without worrying about damage from everyday wear and tear.
How to Choose the Right Hardwood Flooring Trend for Your Long Island Home
If you're considering hardwood flooring, you'll want to make sure you choose the right trend to suit your style and needs, but with so many design trends in flooring, selecting the perfect hardwood floor for your Long Island home can be a challenging task. To help point you in the right direction, here are some tips to help you choose the perfect design:
Consider your lifestyle:

Consider your family's lifestyle and how your flooring will be used. For example, if you have children or pets, you may want to choose a hardwood with a durable finish that can withstand scratches and wear and tear.

Think about the style of your home:

Look at the existing design elements in your home, such as your furniture and wall color, to determine what flooring trend will complement your decor. If you have a traditional home, you may want to opt for a classic, timeless hardwood floor, while a more trendy, unique style would work better with a modern home interior design

Keep maintenance in mind:

Different hardwood flooring trends require different maintenance levels. If you don't want to spend too much time and effort on upkeep, choose an easy flooring trend to clean and maintain.
Contact KO Floors for All Your Hardwood Flooring Needs
At KO Floors, we offer a variety of hardwood flooring trends to fit any style and budget. So whether you're looking for a traditional or modern style, our team of experts can help you choose the perfect flooring for your Long Island home. So contact us today to schedule a consultation, and let us help you realize your flooring dreams.